6 Homes Sold by The Smith Group
Whether you're a lifelong resident or considering making Orange County your home, the recent neighborhood sales can impact your next move.
Seeing neighbors come and go makes you wonder how much they've listed their home for, the number of days it was on the market, and the price it actually sold for.
These 6 homes just sold. Check out their info below!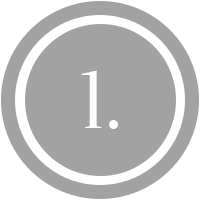 1254 N Coast | Laguna Beach
| | | |
| --- | --- | --- |
| LIST PRICE | SALE PRICE | DAYS ON MARKET |
| $1,899,000 | $1,600,000 | 172 |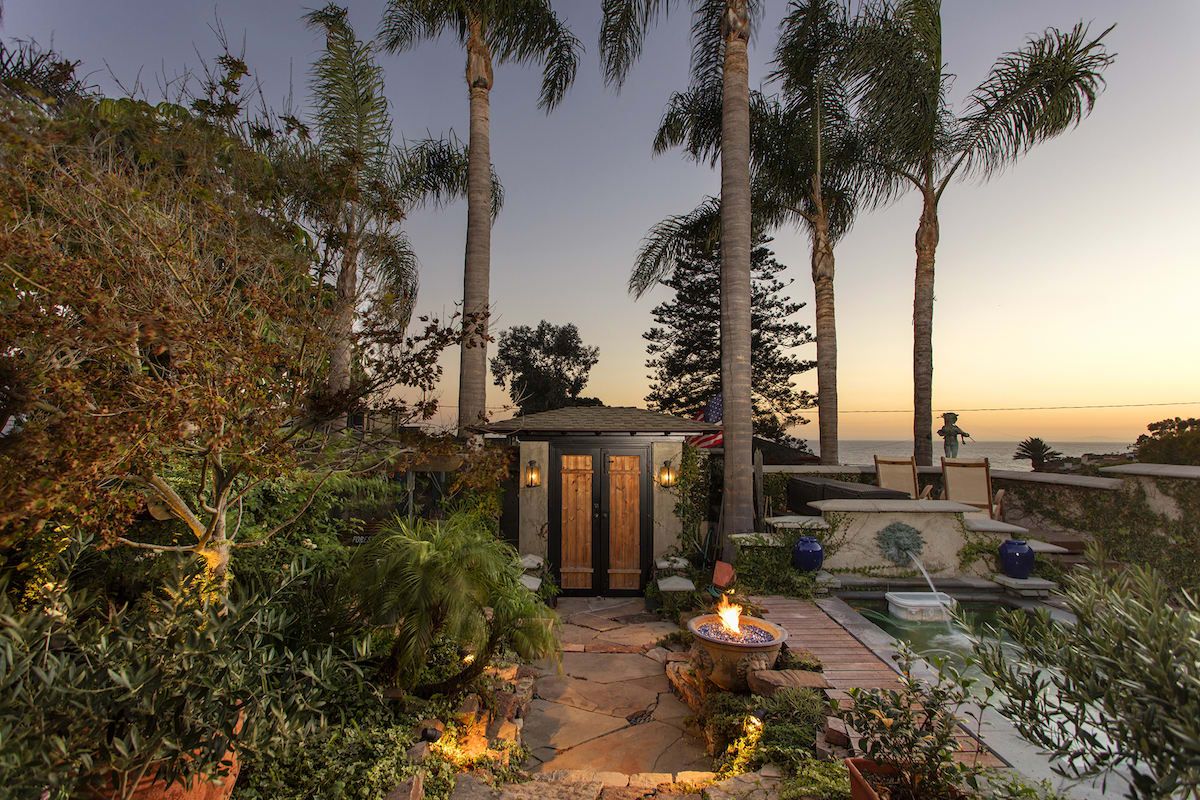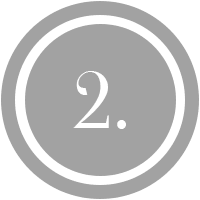 63 Weston | Irvine
| | | |
| --- | --- | --- |
| LIST PRICE | SALE PRICE | DAYS ON MARKET |
| $1,520,000 | $1,500,000 | 44 |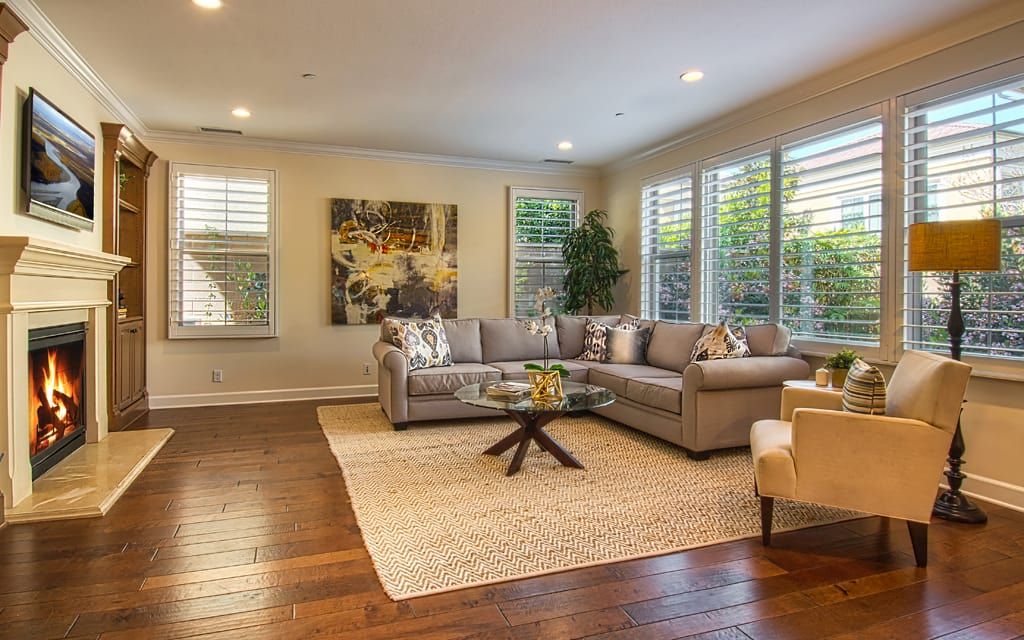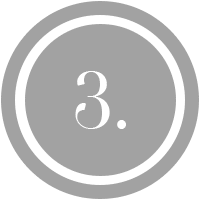 1112 Delaware Street | Huntington Beach
| | | |
| --- | --- | --- |
| LIST PRICE | SALE PRICE | DAYS ON MARKET |
| $1,190,000 | $1,170,000 | 16 |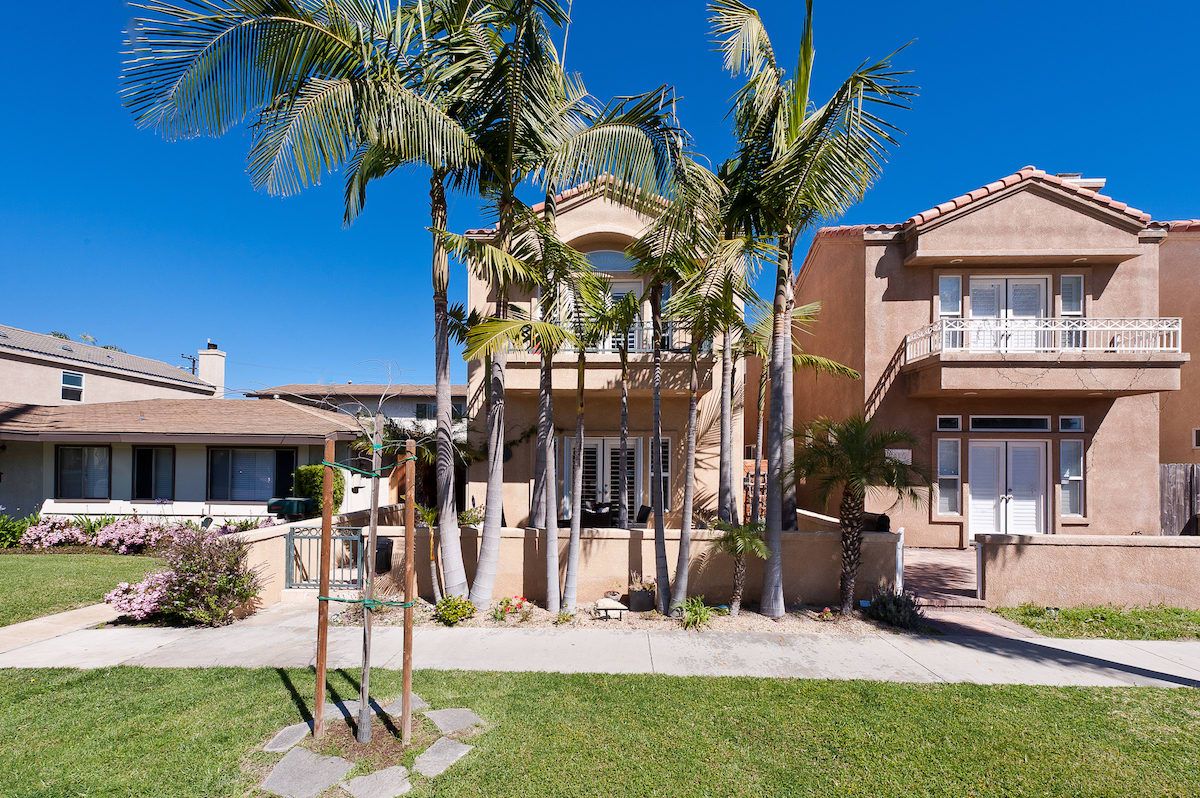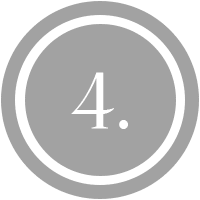 23232 Castle Rock | Mission Viejo
| | | |
| --- | --- | --- |
| LIST PRICE | SALE PRICE | DAYS ON MARKET |
| $1,170,000 | $1,150,000 | 61 |

3244 Clay Street | Newport Beach
| | | |
| --- | --- | --- |
| LIST PRICE | SALE PRICE | DAYS ON MARKET |
| $1,499,000 | $1,510,000 | 7 |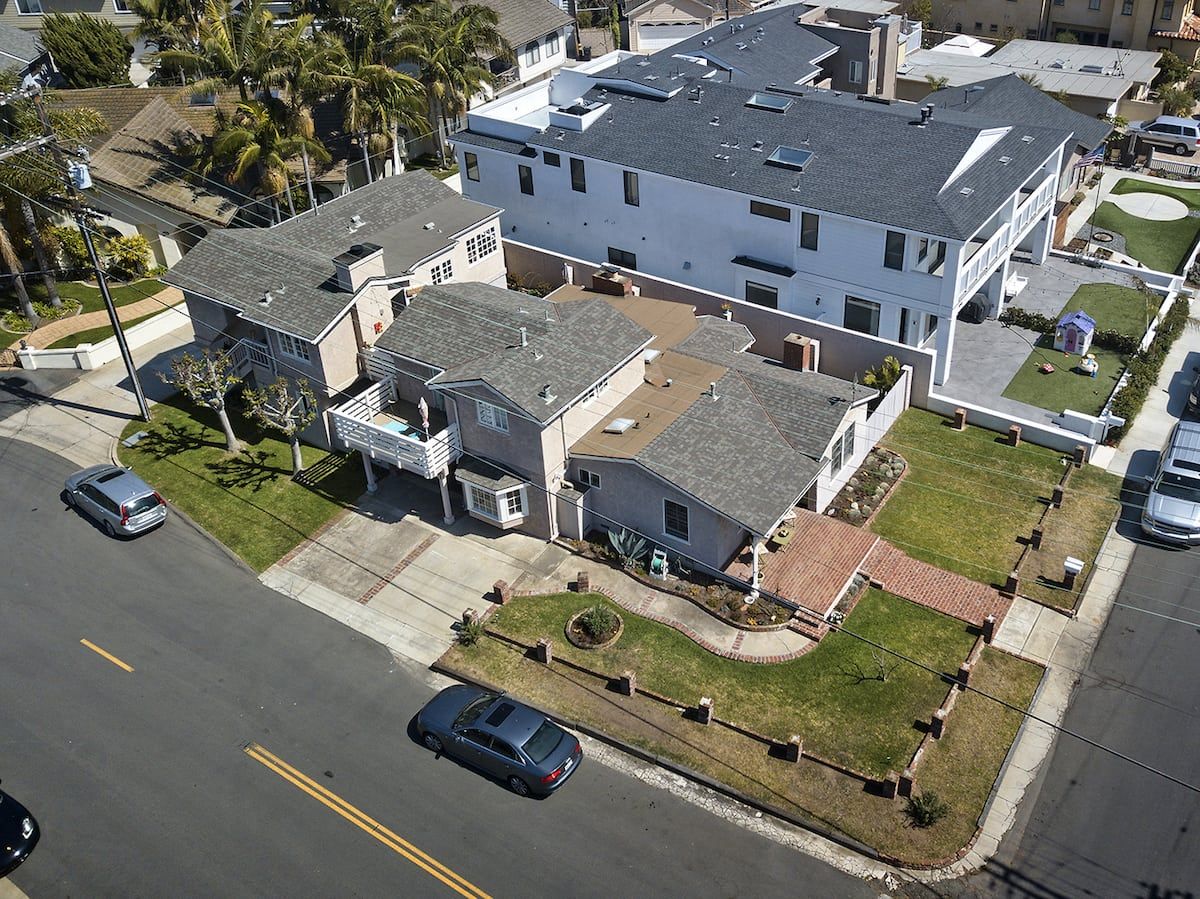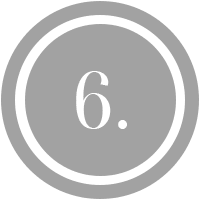 2200 East Briarvale Avenue | Anaheim
| | | |
| --- | --- | --- |
| LIST PRICE | SALE PRICE | DAYS ON MARKET |
| $699,000 | $720,000 | 5 |