How Lifelong Friends Worked Together
The story starts when Alison Snyder decided to sell her family home. Their house had been listed by another agent without success. It had been on the market for over one year, with price reductions but no sale.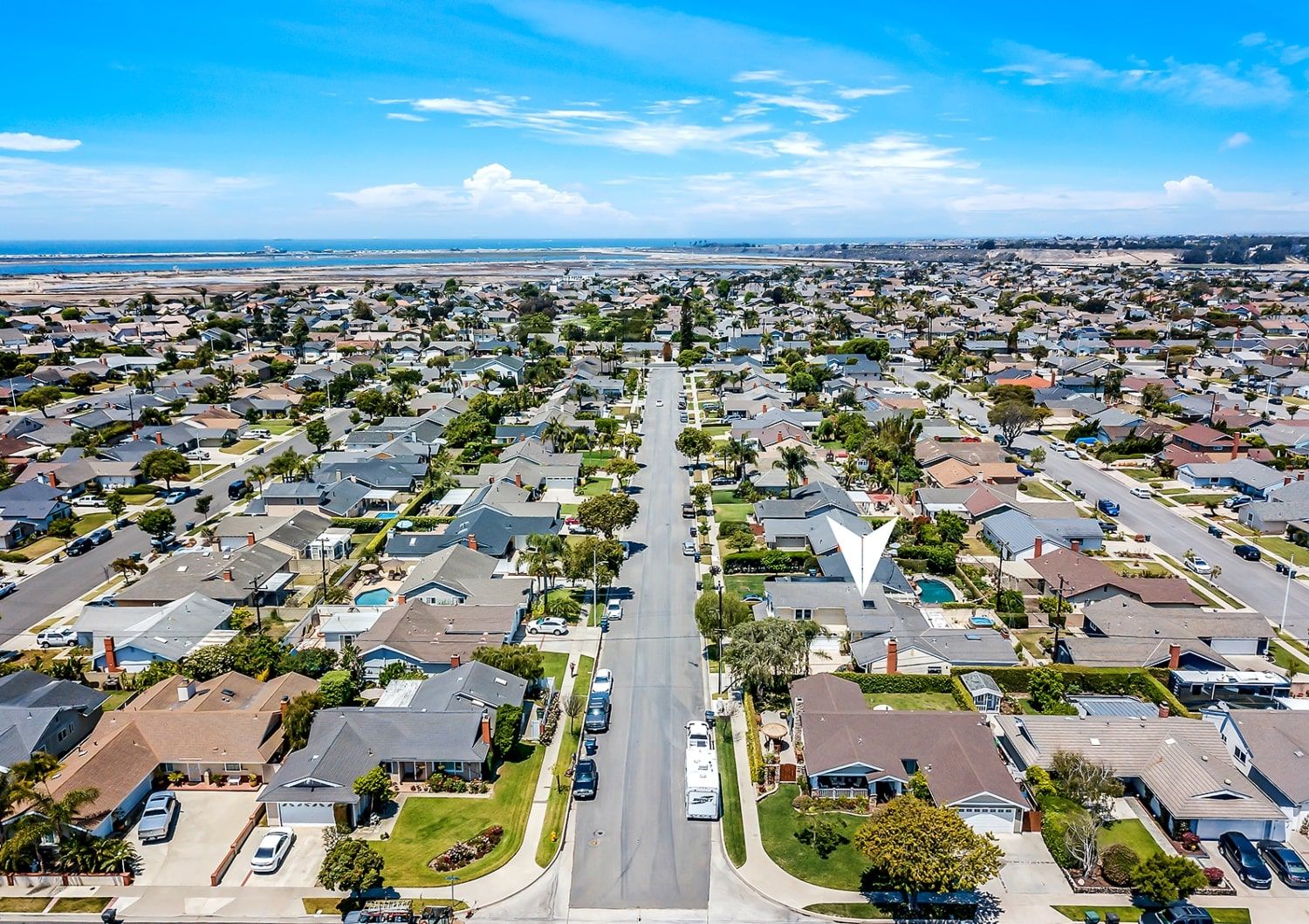 They had lived in the house for about 10 years and experienced remodels, childbirths, college students exiting and a lot of love and fun times. They were very nervous that the home would not sell. They bought it in a high market and we would need to sell it for a NEIGHBORHOOD RECORD PRICE to make it worthwhile to sell.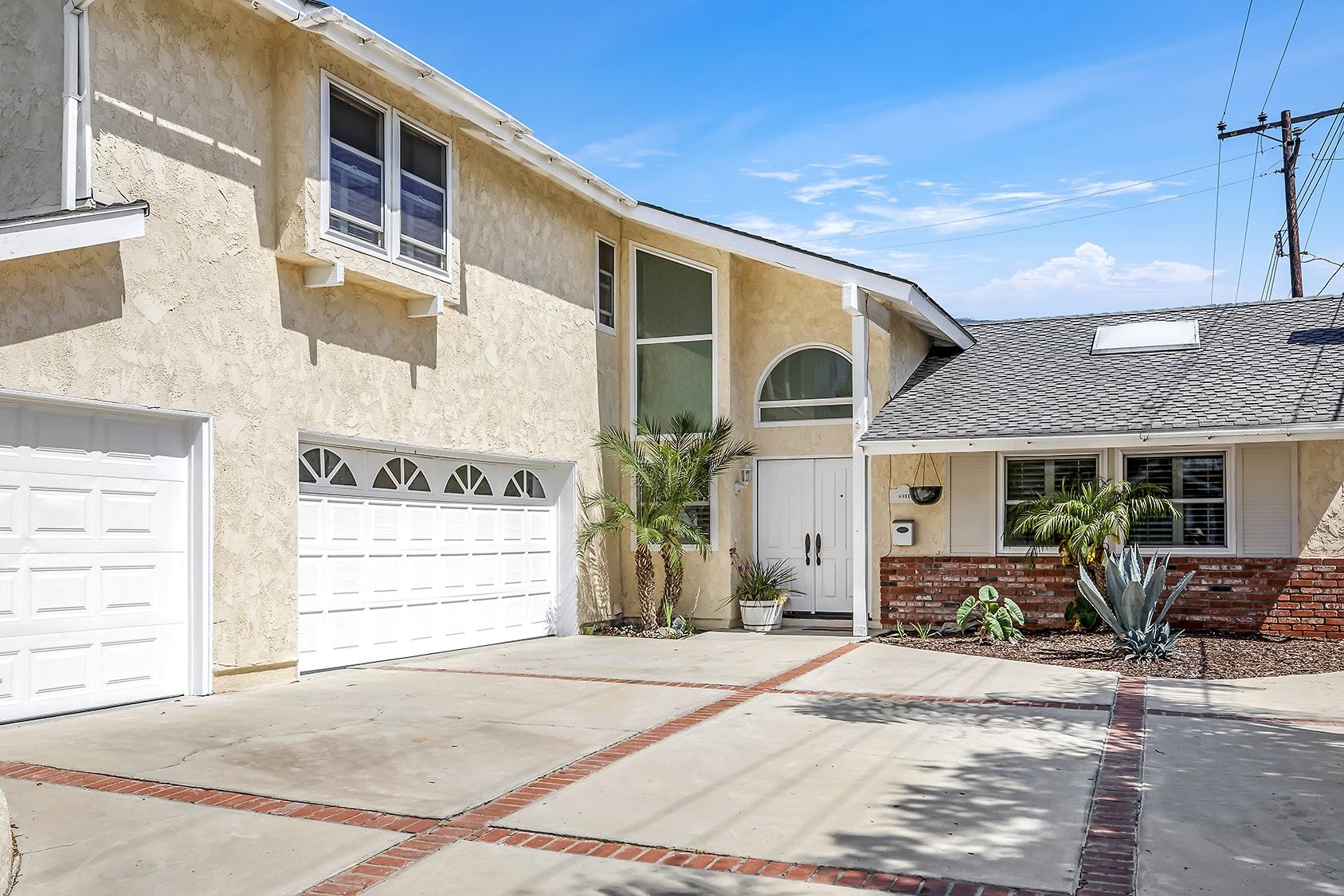 Alison and I have been friends for 25 years. I sold her parents home in 9 days last year. Her roommate had hired the other realtor on the first attempt to sell and this time around it was Alison's choice - she picked me.
We took the listing but prior to putting it on the market, we did some painting, cleaning and decluttering. Once the house was ready we began pre-marketing it on Social media and emails. We took professional pictures and prepared a film and aerial shots. We had one broker preview, a lot of social media and we were present and accountable for every showing. We knew we had listed it high and we believe homes do not sell themselves. Actively pursuing buyers as well as showing the house and all its attributes are both very important. We showed the house several times during the 7 days it was actively listed. The buyer made a full price offer on the 7th day on the market and about 30 days later, we were closed. It was the highest price ever recorded in this neighborhood. Needless to say, the sellers were thrilled.
My advice to sellers is WHO YOU WORK WITH MATTERS. Choose the correct realtor.
"Cristi Ulrich successfully sold my home in 7 days for full price, which represented the highest record price ever in the neighborhood! After my partners and I first listed with another agent for over 360 days, this was completely amazing. I knew Cristi was an excellent agent because as a long-time friend, I have watched her set many price records including the sale of my parents' home which entered escrow in less than a week with 16 offers, closing well over list price.
Before our home officially reached the market, Cristi and her team hit the ground running with marketing, photography, a film shoot, prelisting promotion on social media and a print ad campaign. Cristi held a successful broker preview, her only open house, and personally showed the house to all prospective buyers.
While in escrow, she even went above and beyond to follow up and see us through a hold up with the buyer's lender. Her personal efforts and presence made the difference in a successful sale versus a prolonged stay on the market without results. Cristi also assisted us in relocating to our new home. We are so pleased with her professionalism and commitment. She's brilliant, takes pride in her work, and truly cares for her clients. If you want to get your house sold in the least amount of time for the most money, and want to successfully locate and move to your next home, I highly recommend Cristi Ulrich to all buyers and sellers!"