Inside The Mind of a Millennial Homebuyer
The numbers don't lie!
Millennial homeownership rates had the largest gain among all households, increasing by 1.2% from last year.
According to the National Association of Realtors, 85 percent of millennials believe buying a home is a good investment.
Recent stats even show that 36% of home sales are now made to millennials.
With such a huge influx of new homebuyers entering the market, what changes (big or small) can current homeowners do to attract the eye of these consumers who are most likely to buy their house?
Check out our top 5 list:
Modest Updates 🛠
Move-in ready! Millennials are more minimalist and paired back than their predecessors. A few modern updates, some smart home finishes and sleek designs are what most millennials are looking for in their homes. Think smart, low-maintenance, modern with some naturalistic, nostalgia elements.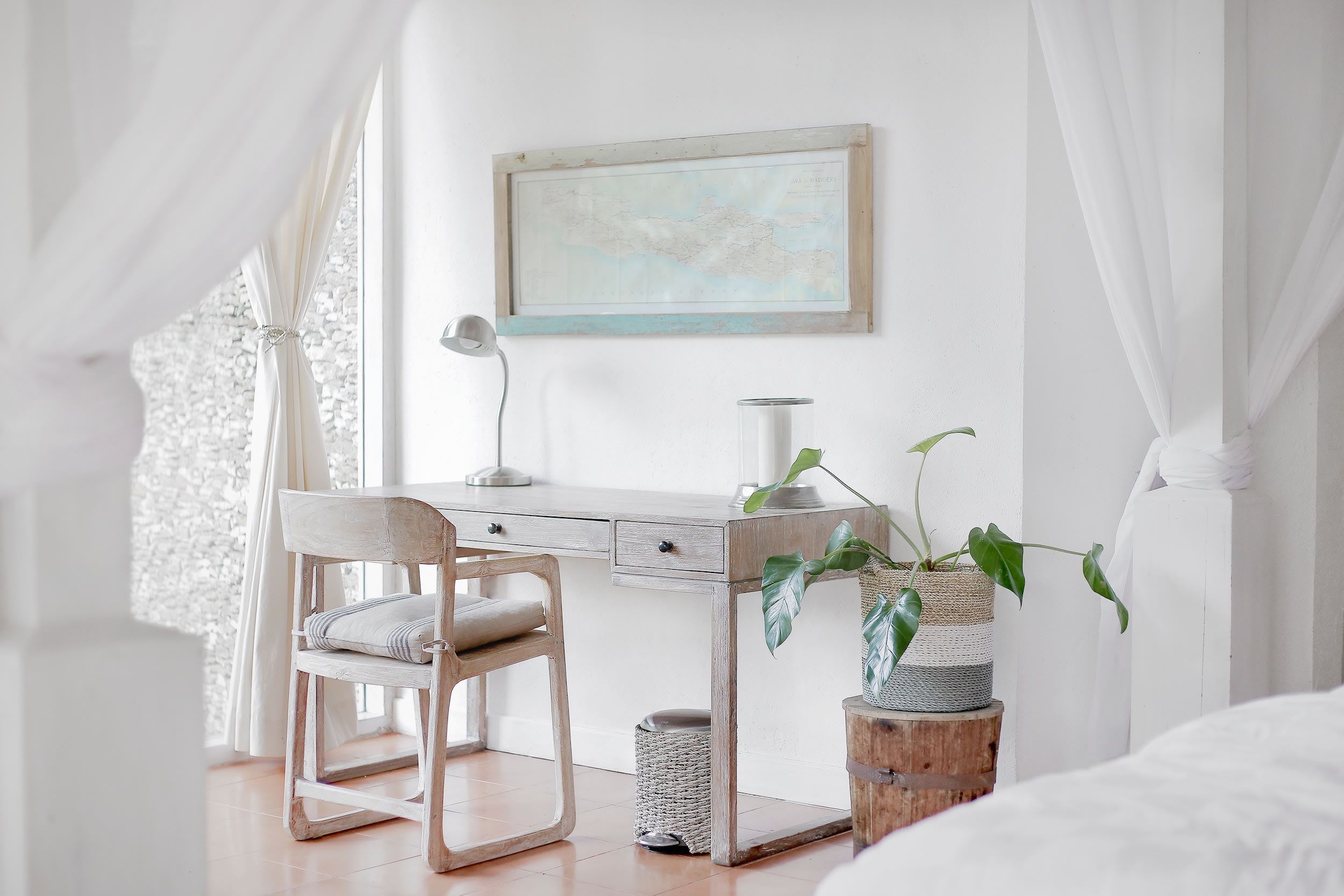 Going Green 🍃
The majority of millennials believe that they are more concerned than the older generations about protecting the environment. Millennials are willing to pay a little more for more sustainable products for their homes. It's becoming easier and more affordable to install solar panels, switch to LED lights, and create a recycling and compost station to entice young homebuyers.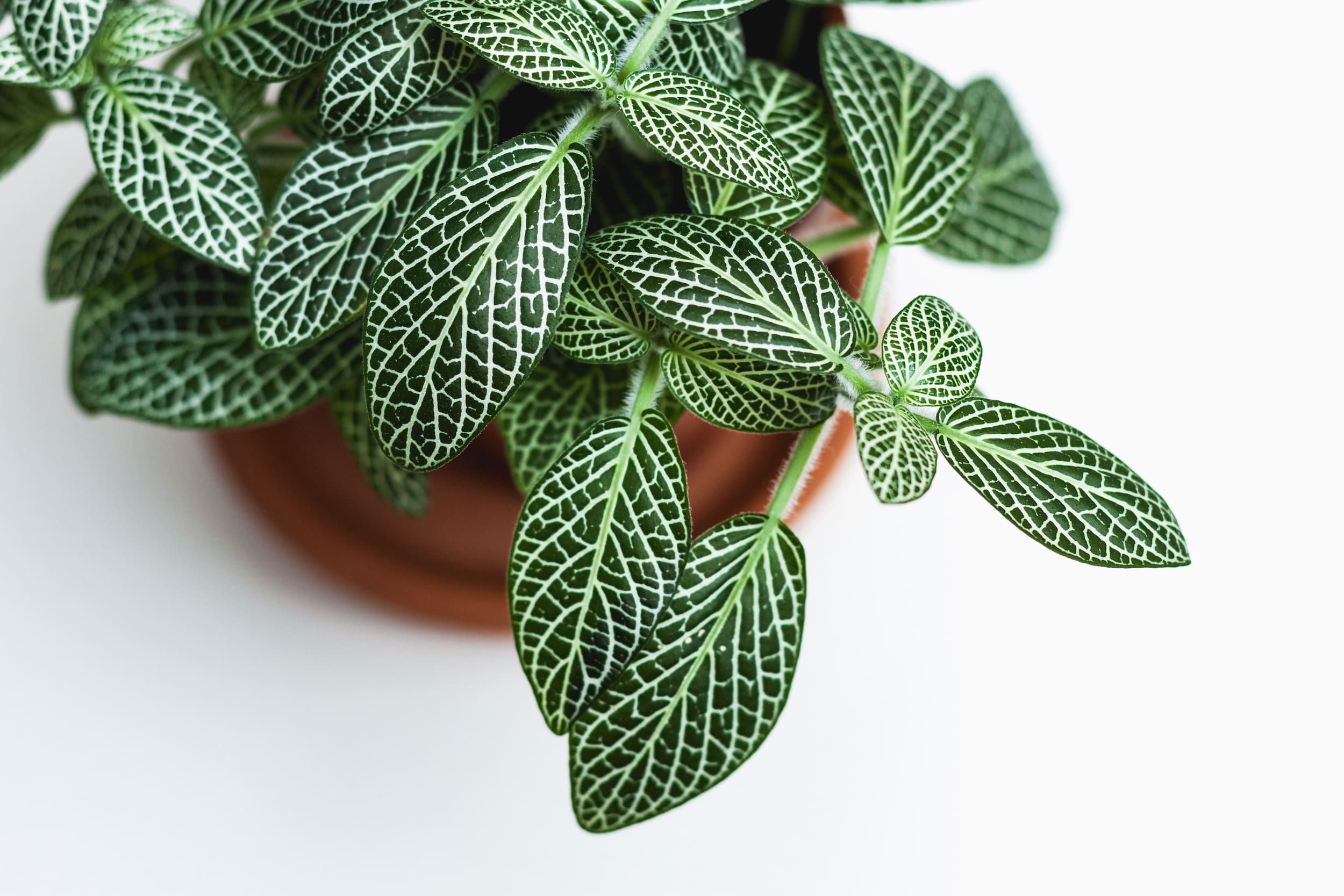 Outdoor Lifestyle 🌴
Outdoor living comes out on the top in Better Homes and Gardens' survey, "You and Your Home," with three out of four of those under 35 saying outdoor space is important for entertaining and 51 percent dreaming of having an outdoor kitchen sink, cooktop, refrigerator, and grill.
Backyards aren't only for spring and summer. Adding a feature like a fireplace or built-in barbecue will increase the utility of outdoor space and create an additional living space to your home.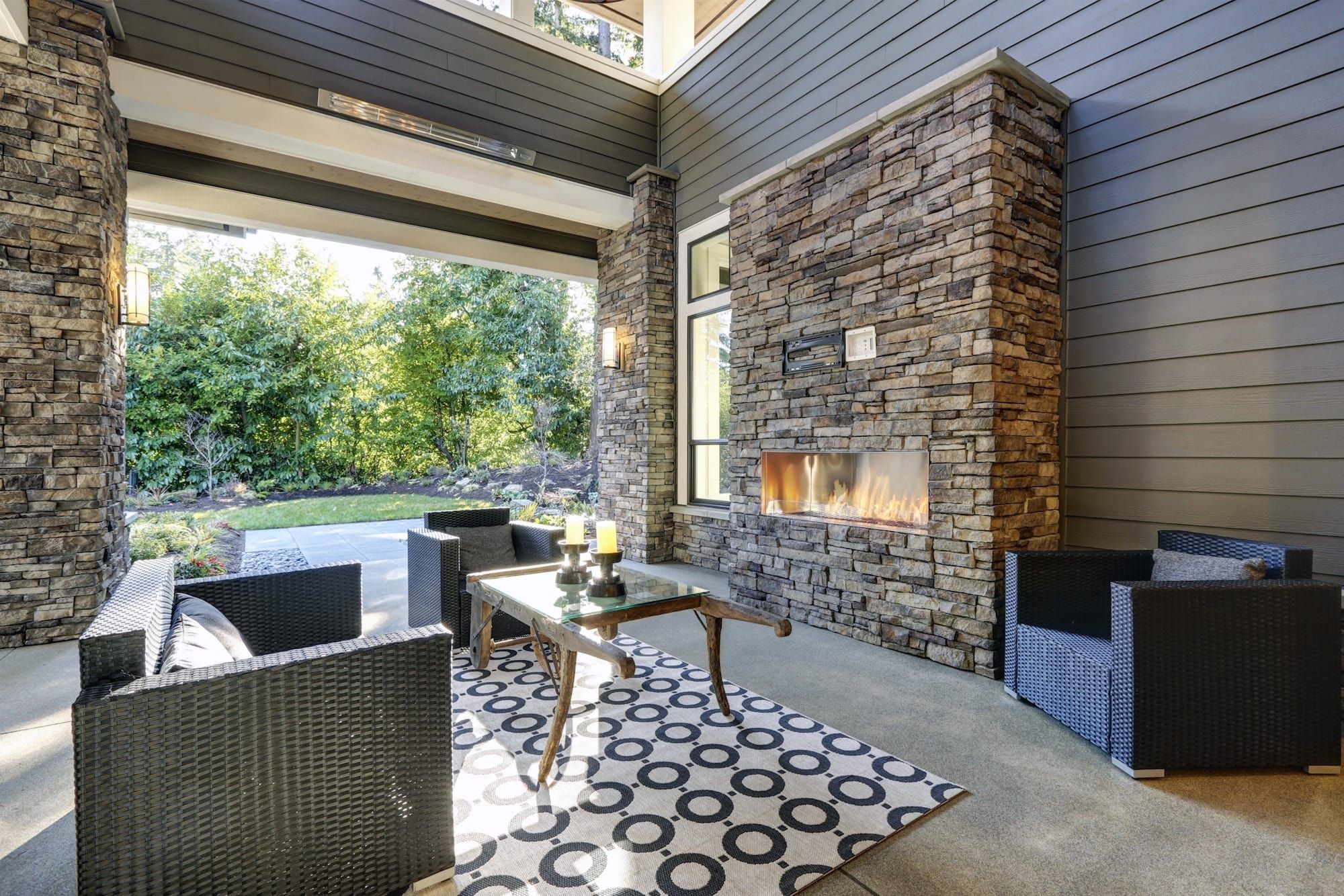 Think Practical Space 🤔
The idea of having a beautifully designed room that is used for a grand total of 5 times a year (we are looking at you, dining room!) wouldn't be a great use of space. Converting this space to an everyday lounge area, home office, or even a yoga "zen" room are perfect go-to alternatives that will surely intrigue millennials!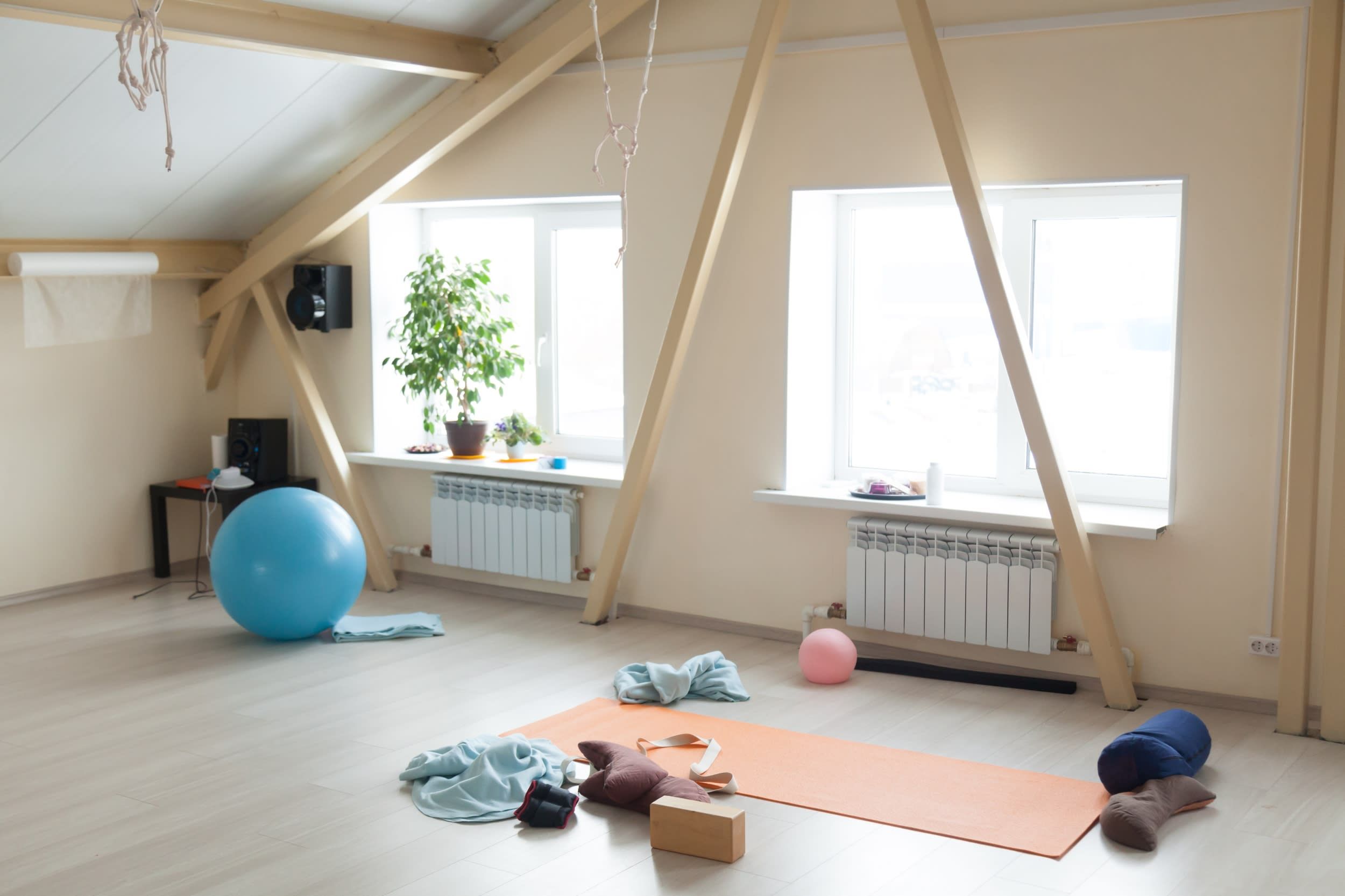 Smarter Home 📱
Adding security features like a doorbell camera, backyard flood lights, built-in cameras, and a smart thermostat are not as costly as they may seem!
All of these gadgets can make a huge difference to millennials. A recent survey indicated that 72% of millennials would be willing to pay $1,500 more for a home that was "smart," and 42% of those would be willing to pay as much as $3,000 more.
If you're considering installing smart devices in your home, check out our blog post where we highlighted our top 5 ways to make your home smart.