SOLD: Investment Increase of Over $400K!
Before
The Gravette's home was listed in 2017 with another agent at a lower list price and failed to sell. After that listing expired, the Smith Group took it over, helped with minor staging, produced a video and pictures and even raised the price. We spent 2 weeks pre-marketing the home and getting it ready to list.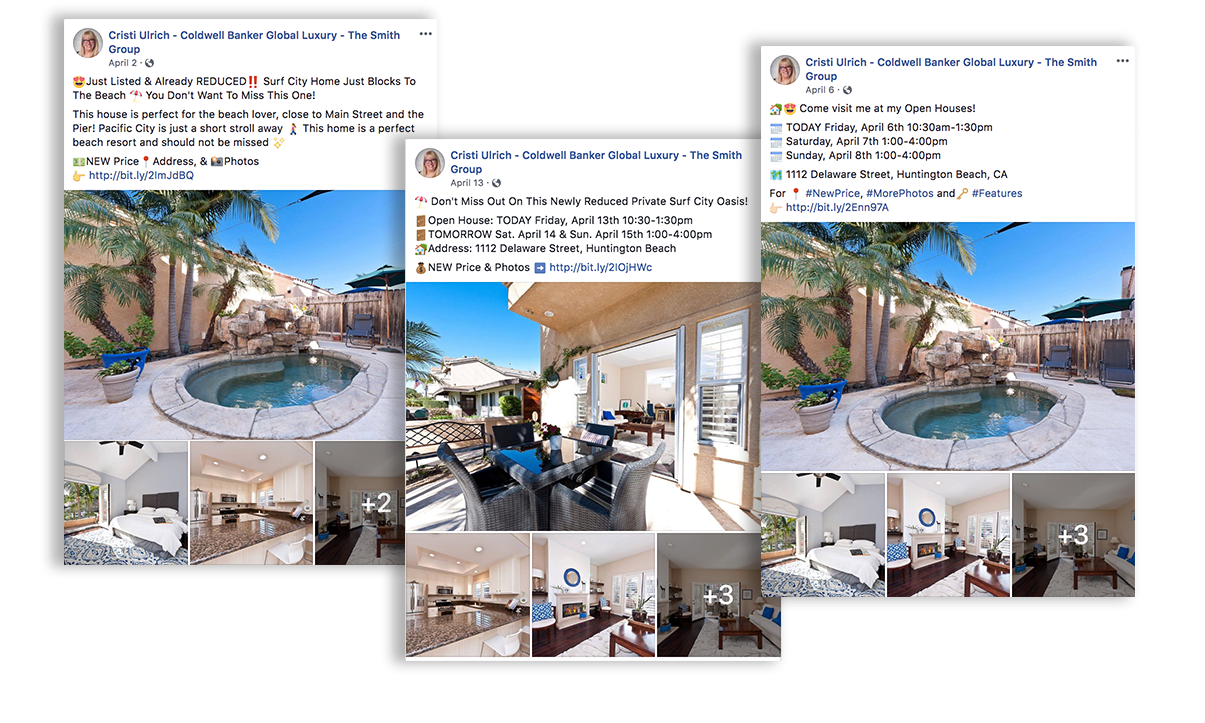 About The Gravette's
Mr. & Mrs. Gravette, were looking to buy in a new location in Huntington Beach and add a 4th bedroom. Interestingly, we sold this house to our current seller and we sold it 2 times prior as well.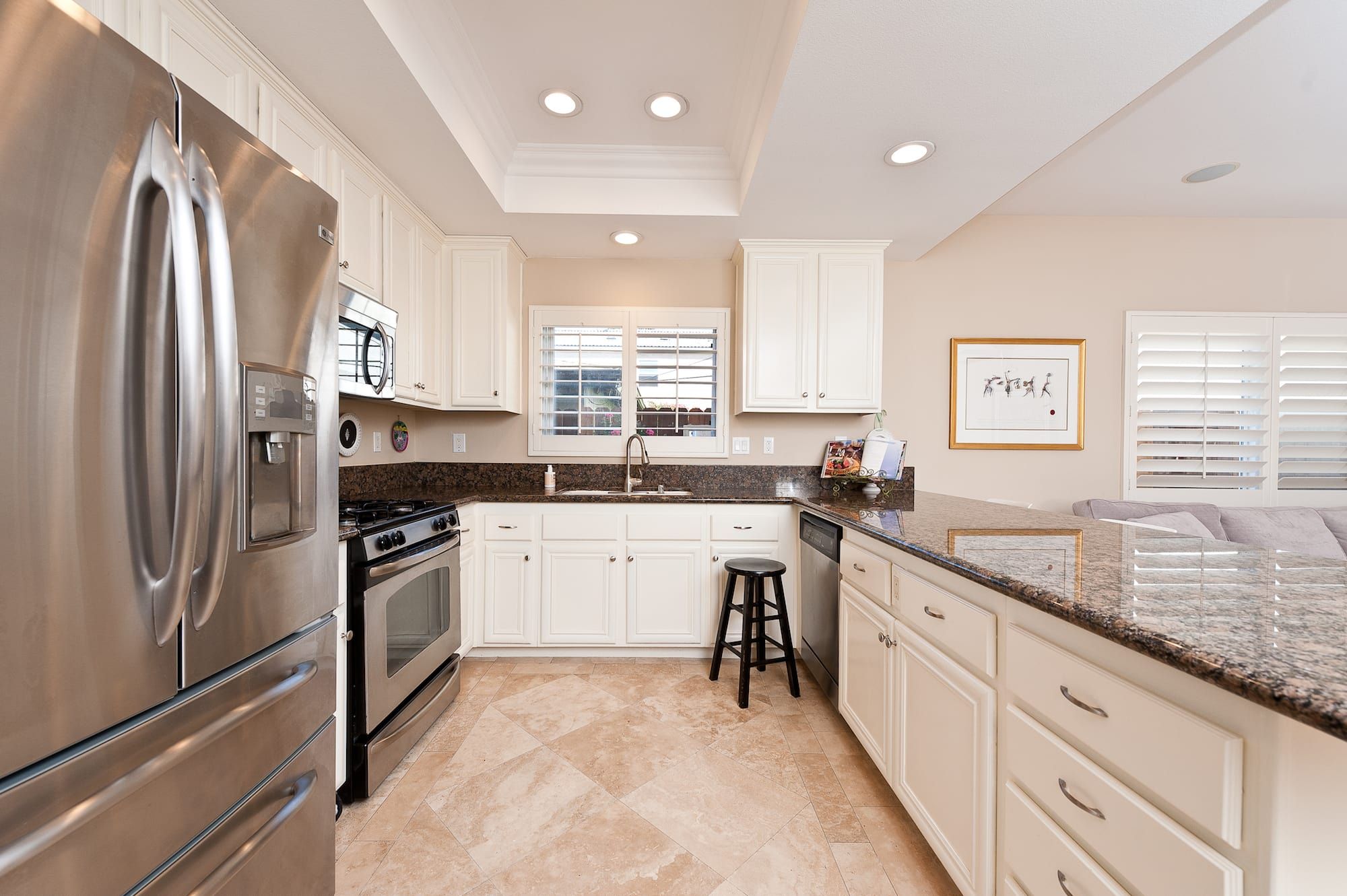 After
The owners were very happy with the appreciation. They bought it from the Smith Group in 2013 for $700,000 and sold it in March 2018 with the Smith Group for $1,170,000. Sold in 16 days! That's 60% more than they bought it for!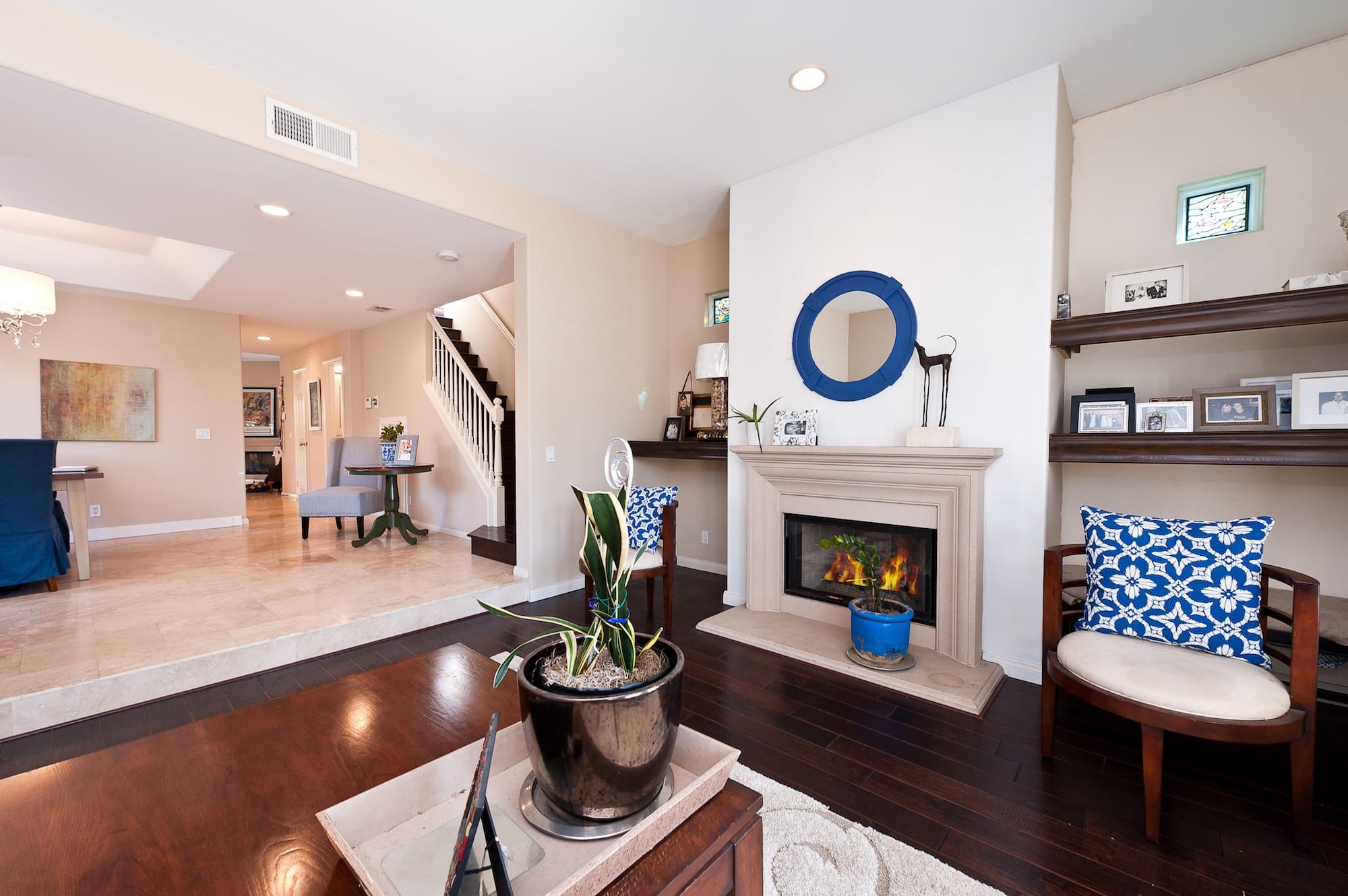 "Thank you, Cristi, for selling our home in super fast time. Clients forever." - Mrs. Gravette