Jake Winkle, Owner of Winkle Custom Homes | RUHM Podcast
Join Tim Smith on this episode of RUHM for the inspiring narrative of Jake Winkle, the visionary behind Winkle Custom Homes. From a childhood spent off-the-grid and immersed in the trades to becoming one of Orange County's most sought-after luxury custom home builders, Jake's story stands as a testament to unwavering dedication and boundless passion.
With a resolute commitment to a client-centric approach, Jake and Tim explore the paramount role of transparency and effective communication in business practices. Moreover, driven by an inclination towards structure and systems, Jake describes his practice of "going all-in", a process that can fine-tune the operations of any business to perfection.
While reflecting upon his personal journey, Jake shares invaluable advice for those grappling with stagnation or solitude in pursuit of greater achievements and underscores the importance of meeting fortuitous moments with preparedness. Bravely addressing the topic of vulnerability among men, and the challenge of applying the same grace and attentiveness to your personal relationships as your professional ones, this episode of RUHM brims with invaluable insights.
Winkle Custom Homes represents the new era of high-end residential home building. With a focus on detail and distinction, they have created an unparalleled system that blends corporate business practices with timeless craftsmanship to create the ultimate in residential construction. Every detail, every time.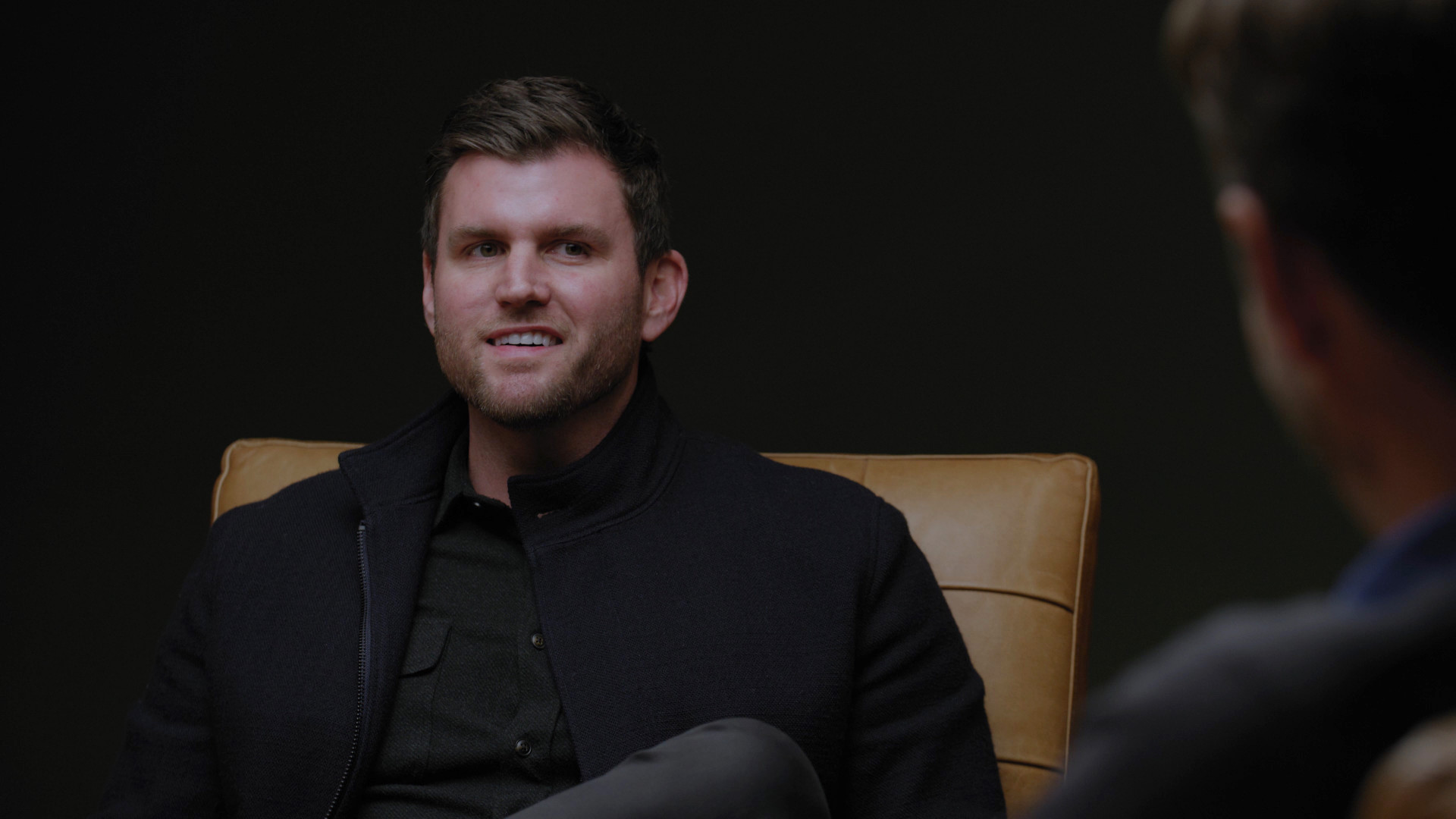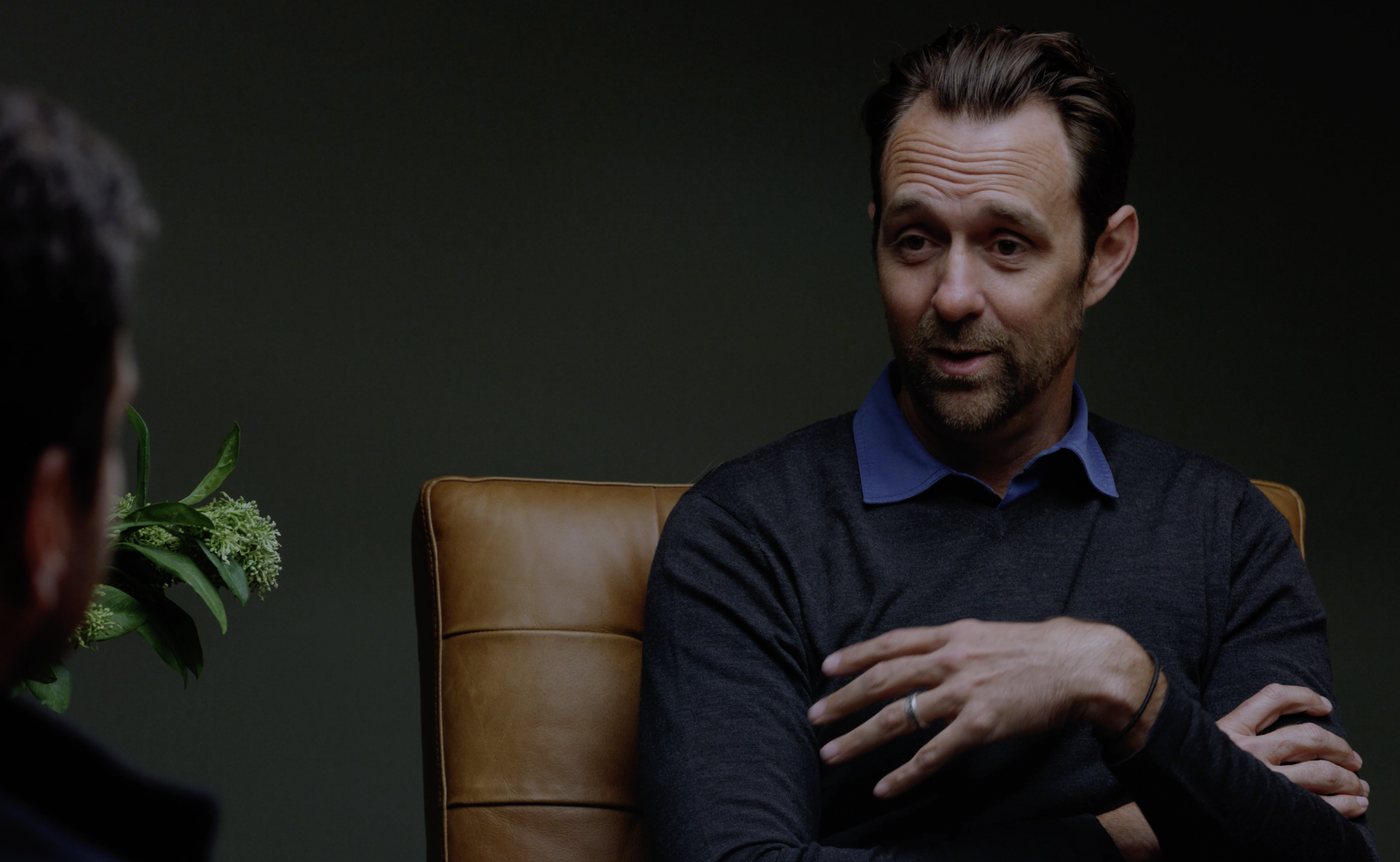 Listen wherever you get your podcasts!
Rate review and subscribe if you haven't already.