Josh Childress, NBA Star to Real Estate Investor | RUHM Podcast
Join us on RUHM Podcast as we sit down with special guest, Josh Childress. From his standout days at Stanford to making his mark in the NBA and overseas, Josh embodies dedication and determination like no other.
In this captivating episode, Tim and Josh delve into the art of decision-making and staying true to oneself amidst the pressures of success.
Josh opens up about the challenges of managing newfound wealth with his first NBA contract, which ultimately led to the creation of the Childress Family Foundation. He also shares the story of his career transition into real estate investing, including tips for others doing the same, and a clever contract term that helped him jumpstart his professional network.
Whether he's strategizing on the court, making positive impacts in the community, or empowering his three daughters, Josh is a force to be reckoned with. His wealth of knowledge is immeasurable and he's ready to share it with us all. Don't miss out on this enlightening conversation.
Connect with Josh: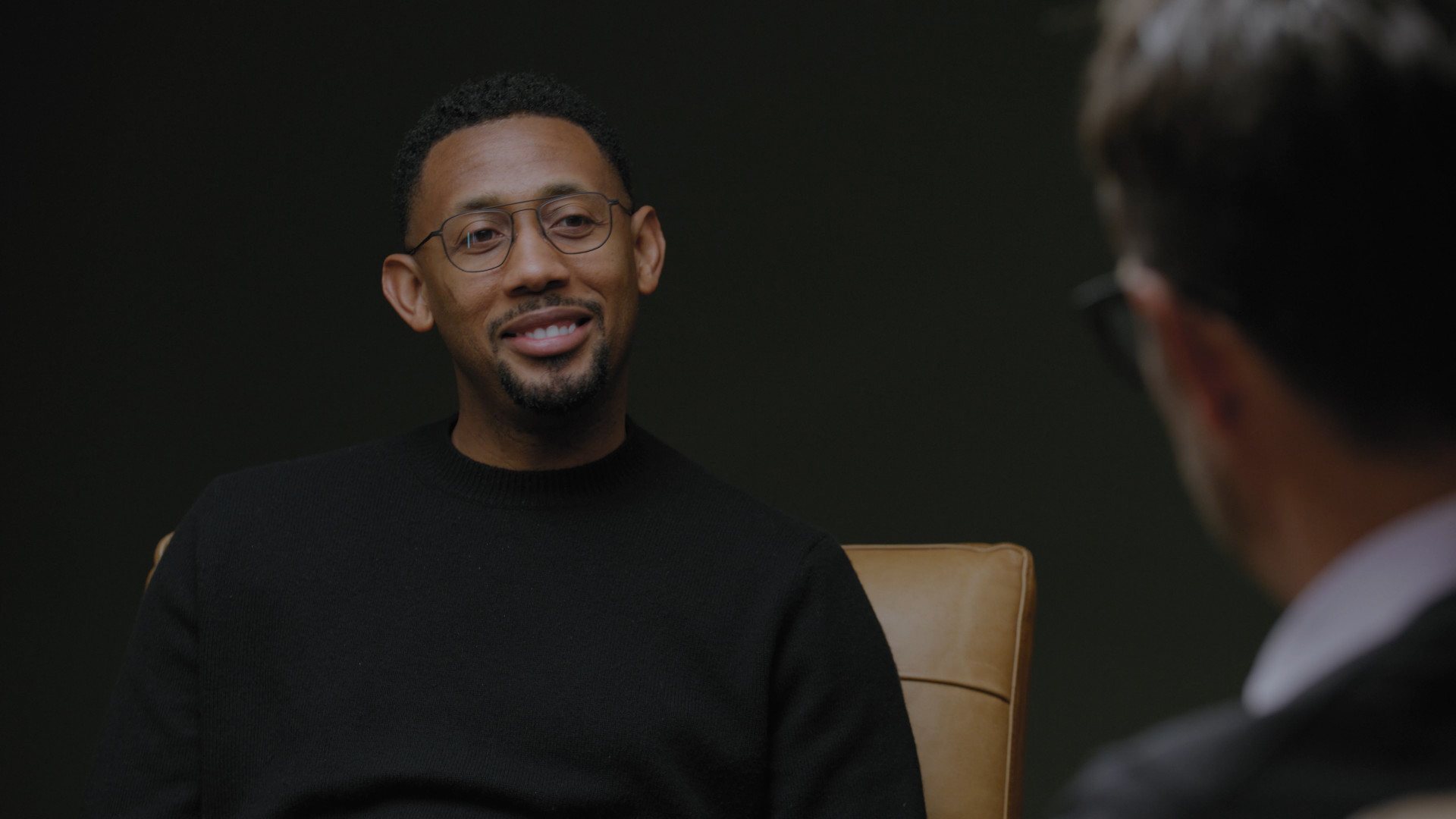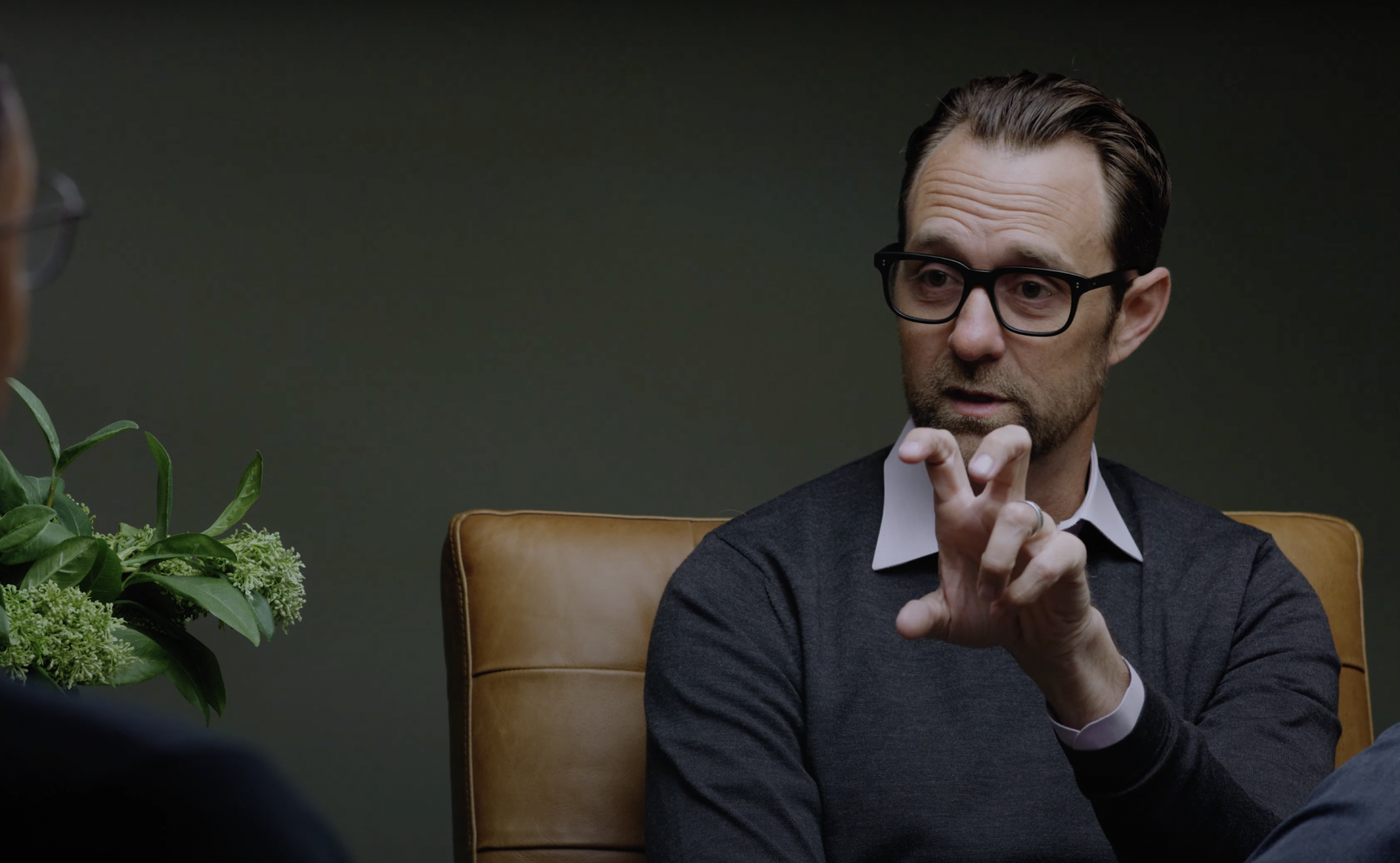 Listen wherever you get your podcasts!
Rate review and subscribe if you haven't already.