Wednesday, November 13, 2019
10AM-6PM
Secretly Gifting Pop-Up Shop
Open House
Hosted by nationally recognized gifting gurus Candace Ourisman ([email protected]) & Ashley Taylor Bronczek ([email protected]).
Secretly Gifting, a luxury gift concierge service, focuses on bespoke and unique gifts for individuals and corporate clients. Featured by The Wall Street Journal and The Washington Post.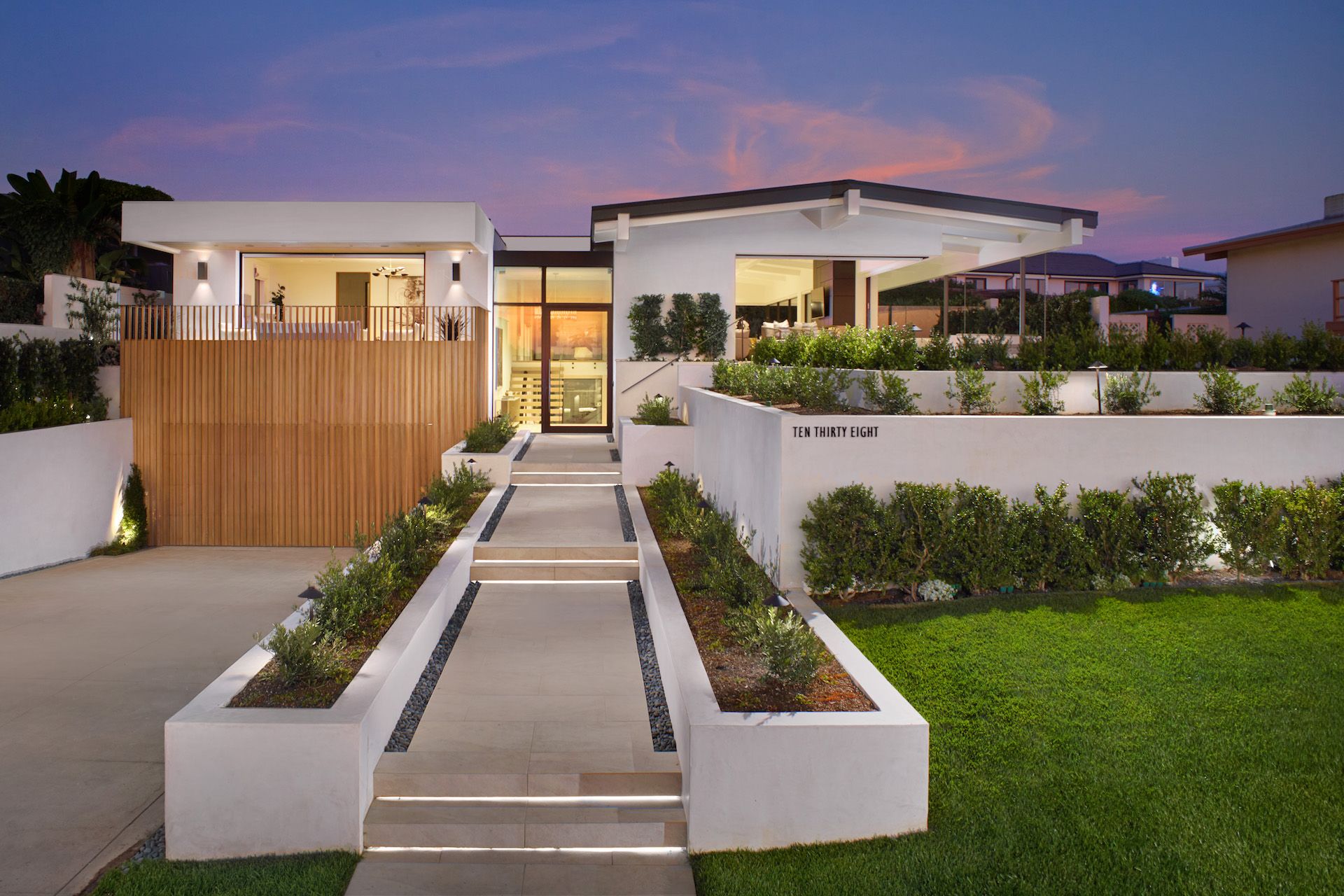 An Acumen of Magnificence. Patterson Custom Homes presents this signature residence favorably...
Saturday, November 16, 2019
Full schedule posts on Wednesday at 12 NOON.
Sunday, November 17, 2019