Scottie Upshall, Former NHL Pro Athlete Turned Entrepreneur and Entertainer | RUHM Podcast
Join Tim Smith as he delves into the mind of former ice hockey pro, Scottie Upshall, on the latest episode of RUHM Podcast. Discover what made Scottie stand out among his peers as a young athlete and how he used failure as a catalyst for success. From pushing his limits to constantly taking on new challenges, Scottie shares how he developed the winning mindset that led him to the 2002 NHL draft, and the single trait that's most beneficial for keeping you in the game.
After a dynamic 16 years with seven teams in the league, Scottie shares how he's navigated his transition into a new career and family life. With his brilliant insights on identifying strengths and weaknesses, getting clear on what matters most, creating a plan, and taking ownership of daily tasks, Scottie offers a fool-proof strategy that anyone can apply to confidently make their own leap of faith.
Today, Scottie is co-host and owner of the Missin Curfew podcast, Sales Ambassador for Discovery Land Co., and Co-Founder of Targa Partners – a leading business management firm serving athletes, entertainers, entrepreneurs, and business leaders. It is in these ventures that Scottie applies a small-town ethos of hard work, building on relationships, and being "the guy you can count on" to achieve the same results as he did on the ice. Don't miss this unforgettable episode!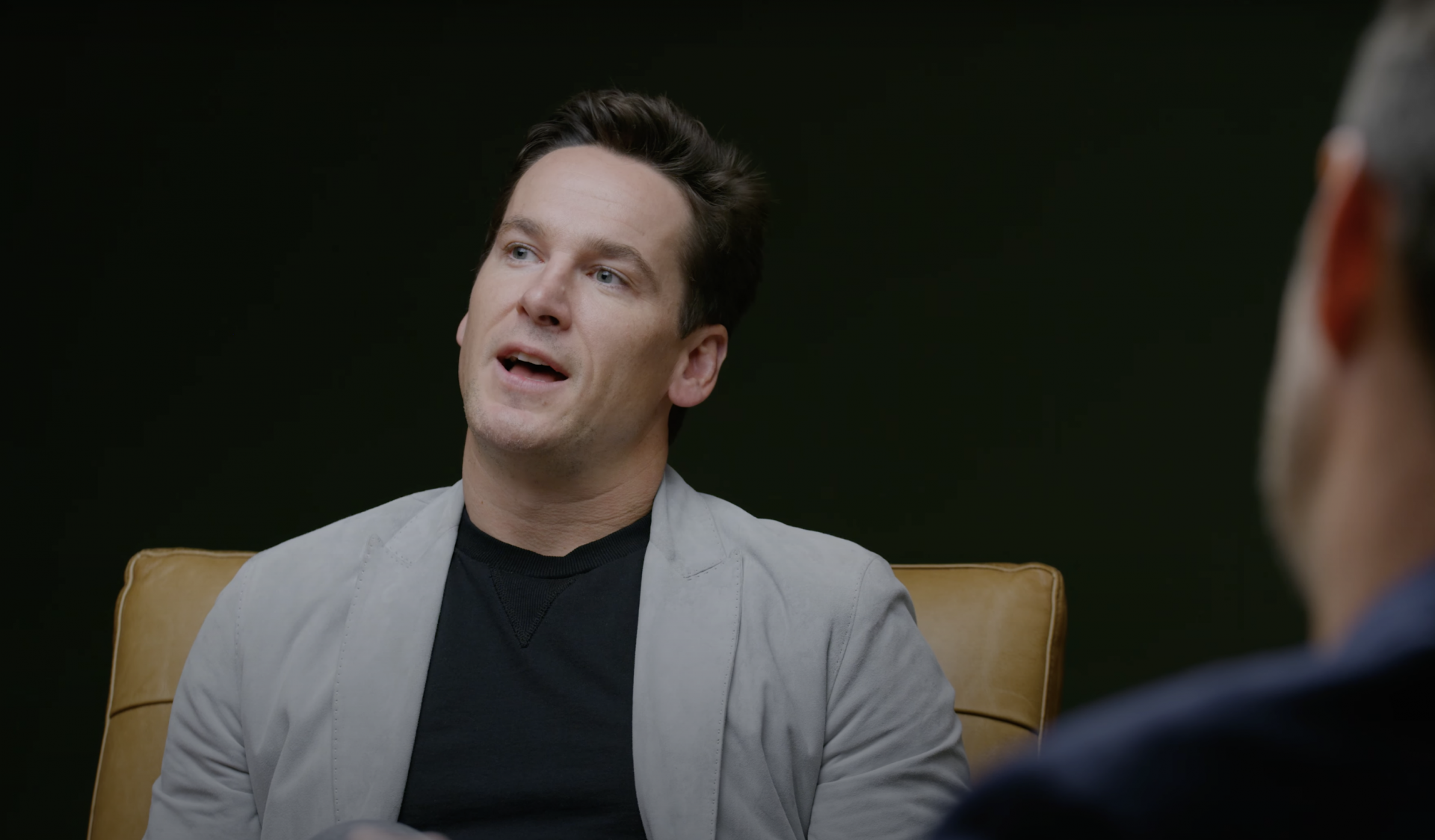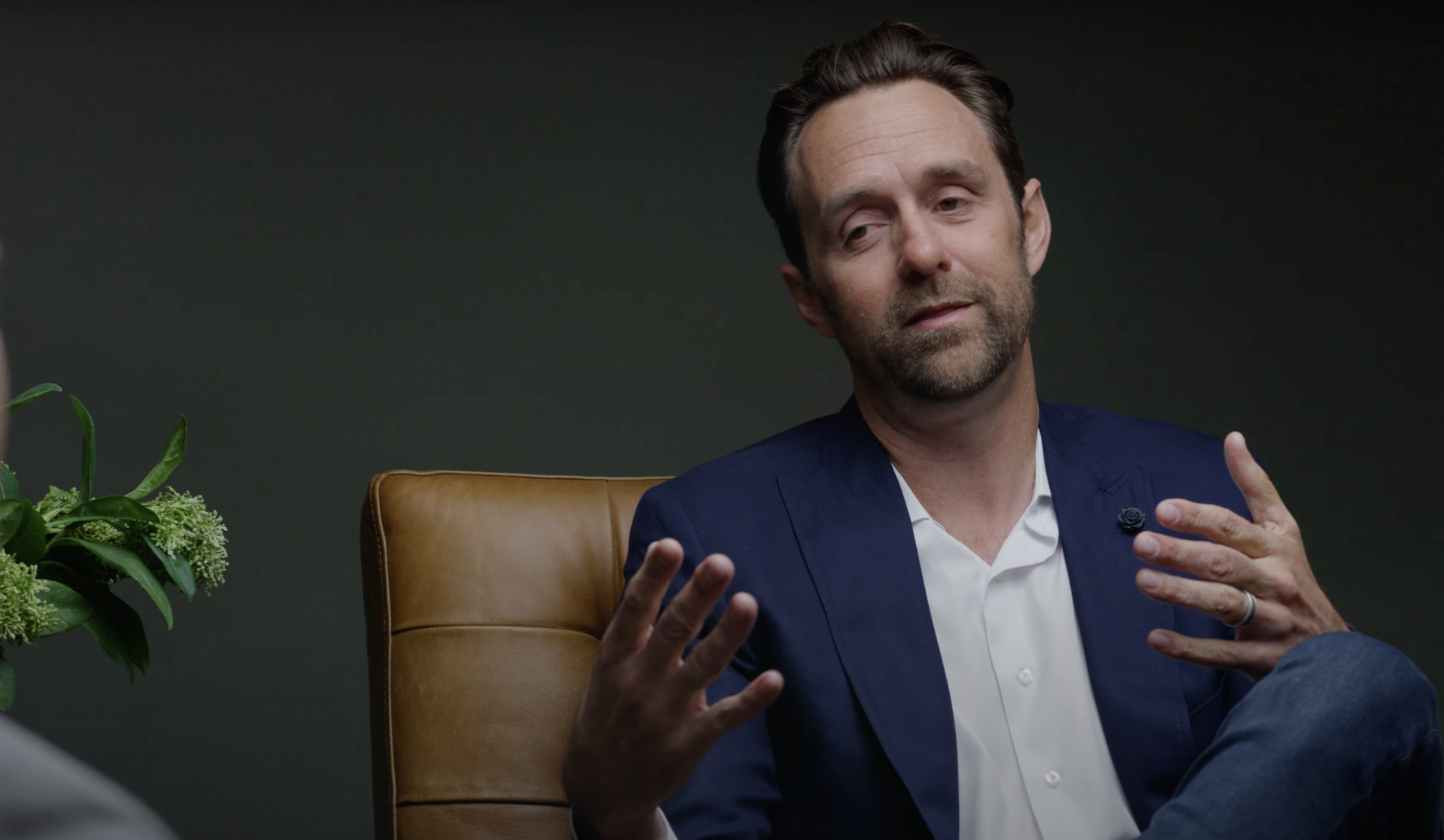 Listen wherever you get your podcasts!
Rate review and subscribe if you haven't already.