Published by the Coldwell Banker Global Luxury® program, The Report 2020 analyzes the latest trends and data provided by leading influencers from The Institute for Luxury Home Marketing, WealthEngine, Unique Homes and in-the-field real estate specialists.
Research for the Coldwell Banker Global Luxury report combines extensive analysis of high-end home sales with in-depth surveys and interviews of dozens of agents who provide on-the-ground perspectives from real estate markets around the world.
One major theme in this year's report is the migration of wealthy buyers from traditional luxury hotbeds in the biggest cities to locations that offer lifestyle and cost advantages, a movement accelerated by the trend toward decentralized work places, as well as job opportunities in diverse geographies. Tax law changes in 2018 that limited deductions for state and local taxes provide further fuel for buyers to move from places like New York and California to Florida and Arizona.
Another recurrent theme is the broad concept of wellness, which has come to mean much more than spas, pools, and exercise rooms to include everything related to holistic well-being. Increasing focus on green design is giving rise to rating systems that certify buildings as eco-friendly, while similar certifications are taking root to score buildings' wellness.
Finally, there is a widening recognition of the increasing influence of several demographic groups in the luxury home market. One group becoming ascendant is the millennial generation, many members of which are now entering their prime earnings years with growing families. The LGBTQ community also represents a large and growing proportion of luxury homebuyers.
Luxury In Review 2019
Examining five influences on the luxury home market.
Landmark Sales
Featured luxury properties in the U.S. and around the world.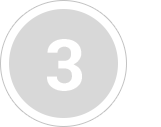 Ultra-High Net Worth
A look into the driving demographic force in luxury real estate.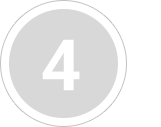 Buying Trends Of The Affluent
Exploring current popular home features, styles, and property types.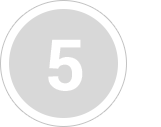 Power Markets
A comparison of leading U.S. luxury metro markets.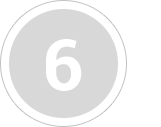 Top Performing Luxury Markets
A look at four cities where the luxury market is flourishing.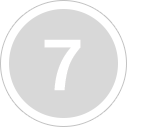 Luxury Markets To Watch
Five luxury housing markets that are experiencing notable growth.